At Awhina Law we are interested in you, your story and what is in your best interest.
We genuinely care about our clients and want to ensure they receive excellent representation and support. We're here to help you understand your rights and options.
The legal process doesn't need to be daunting. With our expert advice and sincere support we can guide you through it.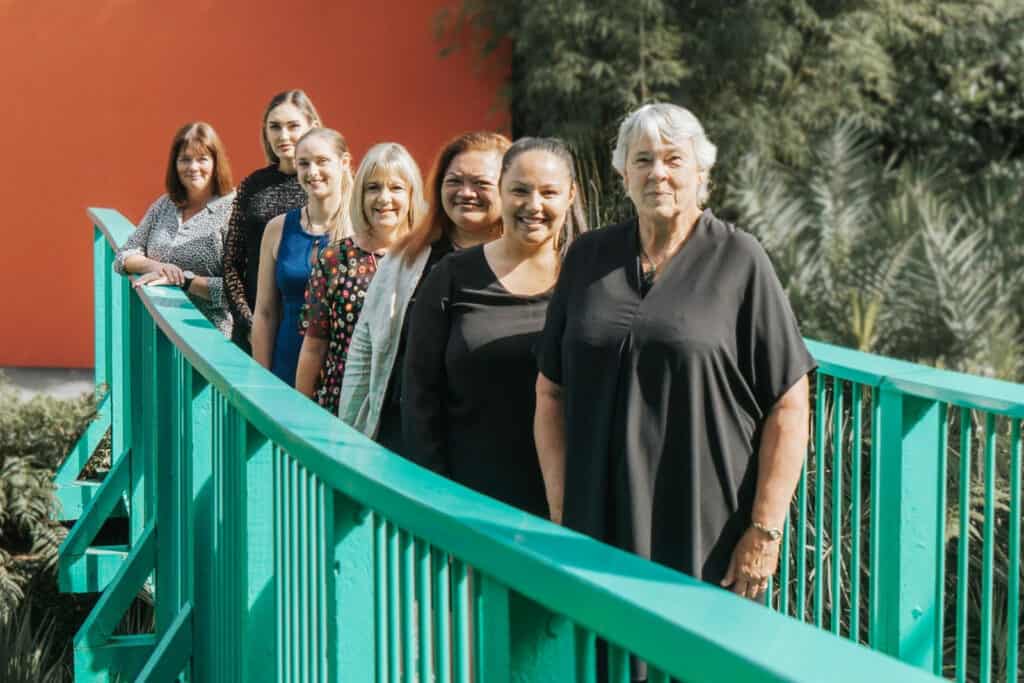 Our supportive team will guide you through the family justice system in a way that's easy to understand. We will talk you through all of your options and going to Court isn't the only one. Our team works fast to help you find a solution. Get informed and be empowered to put your best case forward. 
Some of our services include:
Keeping you & your whanau safe
We work discretely. Our service is confidential.
When you are ready to apply for a Protection Order, we can help you. We realise that this can be a difficult step to take. 
We can provide you with information to help you make the right decision.
The team at Awhina Law value people, their right to be safe and respected.
We strongly believe that every life has a special purpose and that we are all equal.
If you cannot agree on a care or contact arrangement, and are concerned about the safety of your children, then we can help.