At Awhina Law we are interested in you, your story and what is in your best interest.
We care about our clients safety, rights and emotional well-being.
Who you choose to represent you in legal matters is an important decision, and so you may want to know a little bit about us.
The name of our law office "Awhina" means to assist, to help, to support.
To inspire and empower our whanau to live in a violence free world.
The team at Awhina Law value people, their right to be safe and respected. We strongly believe that every life has a special purpose and that we are all equal. We strive to treat others the way we would like to be treated, this includes everyone; clients and each other.
Awhina Law's mission is to get everyone to understand that there is a solution/answer, even in the most difficult situations and circumstances and we are here (have the expertise and understanding) to help/support/assist them to find it.
We believe planting seeds of knowledge will inspire changes within our whanau.
We live by the following values
Empower – with knowledge
Safety – is our priority
Inspire – our clients growth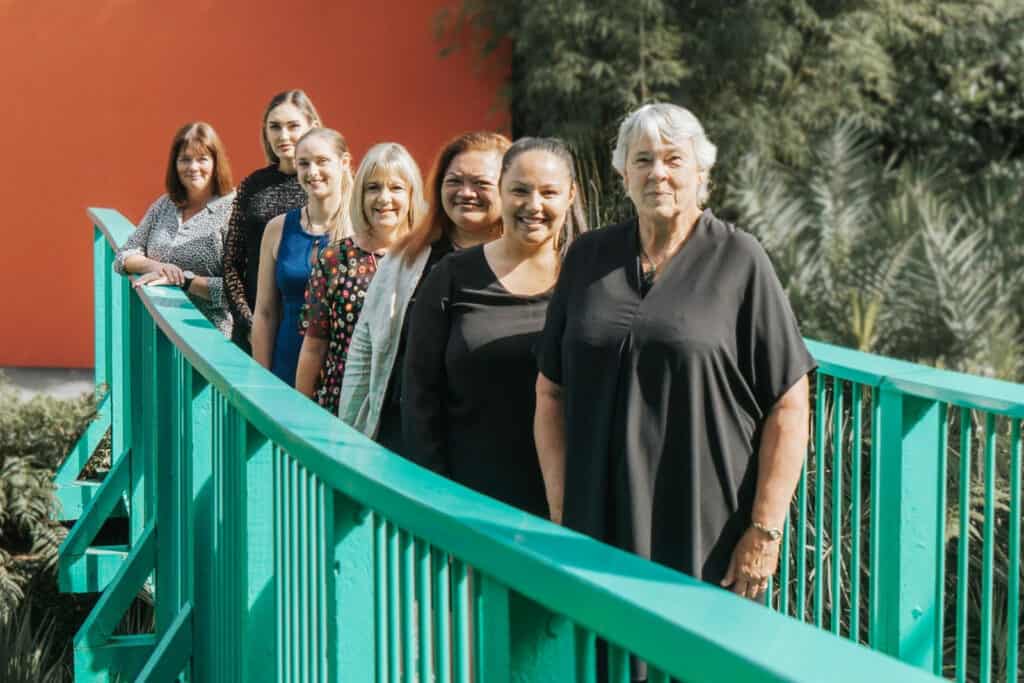 What's it like to be an Awhina Law client?
Find out more about how we work, the areas we cover and services we provide.