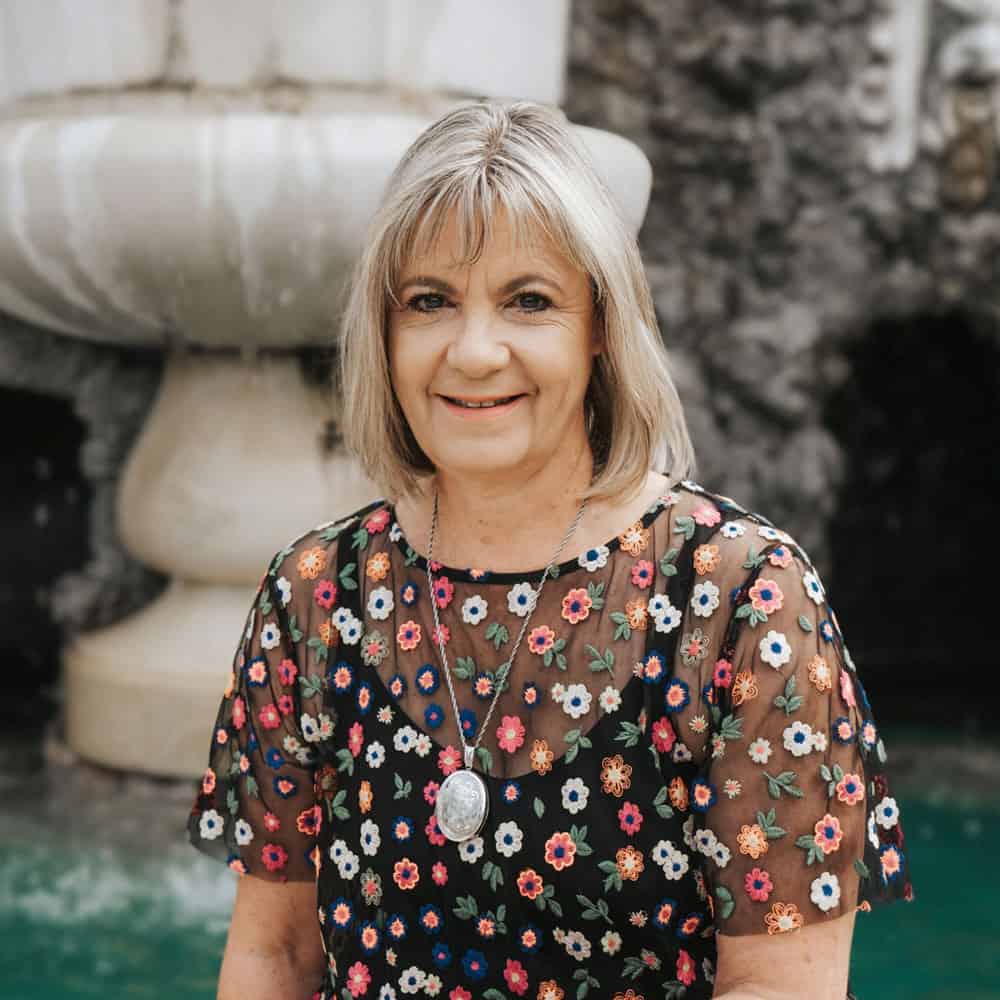 I was born and raised on a farm near the Drakensberg Mountains in South Africa.
Obtained my first law degree in 1989. I then started my career as a criminal prosecutor in 1991, extending my role to the children's court, adoption, care and protection,child support matters, family violence and postmortem enquiries.
In 2000 I moved into a private practice. This was a general practice, where I dealt with a wide range of criminal, family and civil litigation. In 2002 I completed a second law degree.
In 2003 I moved to New Zealand and following my move I worked at the Hamilton District Court, starting as a court crier and then moved into the role as a registrar in the criminal courts. I became team leader of the trial section. I completed my requirements to practice in New Zealand at the Waikato University and after being admitted to the bar in New Zealand I took up a role at Eastside Law. I dealt with a range of legal disputes before focusing on Family Law, which has always been a passion of mine.
In 2014 I started practicing on own account and together with Tania Kiri we established Awhina Law. We both shared a passion for Family Law and together we extended our practice to what it is today.
Over the years I have been involved with the community and I volunteered my time to the Citizens' Advice Bureau, Single Parent Services Waikato and Community Law Waikato. Outside of the legal spectrum, I have volunteered at the department of Oncology at the Waikato Hospital.
My work and being involved in the community for so many years kept me grounded and I look forward to keep assisting people in the Family Court.
I completed my law degree in 1989, then again at the University of Waikato in 2002.
I was admitted to the bar in 2002.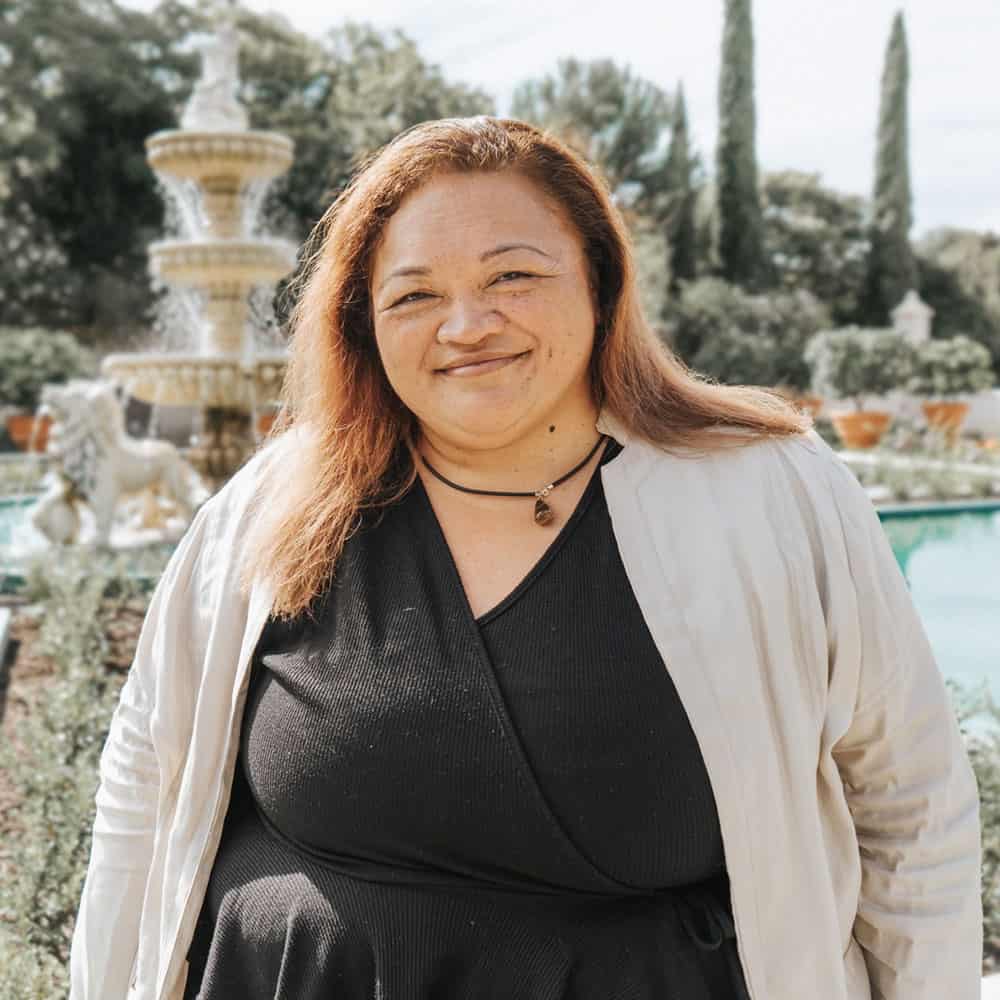 Mangaia, Cook Island, Nga Puhi (Te Uri O Hau), Tainui (Ngati Mahuta)
Tangi Ke, Kia Orana, Tena Koutou Katoa, Greetings.
I give thanks to our heavenly father and I acknowledge all my loved ones who have passed on.
I completed my Bachelor of Laws in 2010 and Master of Law in 2011. While I was studying law at the University of Waikato, I was working as a Crisis Advocate/Team Leader at the Waikato Women's Refuge.
After I was admitted to the bar in 2011 I left the Waikato Women's Refuge to begin working at Eastside Law as a Staff Solicitor.
In September 2014 I left Eastside Law to begin Awhina Law along with Suzette Hoebergen.
I specialise in family law, in the areas of Protection Orders, Parenting Orders, Guardianship Orders, Oranga Tamariki – Care and Protection, Paternity Orders, Adoption Orders.
In 2020 I returned to the University of Waikato where I am studying my MBA.
I balance my professional life with studying, spending time with my family and daughter, and socialising with my friends.
My hobbies include travelling the beautiful New Zealand and the world, going on adventures all over the world, walking along some of the most fabulous beaches, meditation, going to the theatre and I definitely love shopping.
I completed my LLB in 2010 and my LLM in 2011 – The University of Waikato.
I was admitted to the bar in 2011.