Making the decision to seek legal advice can be difficult.
You may be feeling unsure about talking to us. 
If you're unsure about seeking advice, it's important to remember that:
We listen, we discuss, we advise
We care
Your safety is our number one priority
We find a solution by focusing on alternative resolutions 
In the event we are unable to find an alternative resolution, then we will provide legal representation in the family court.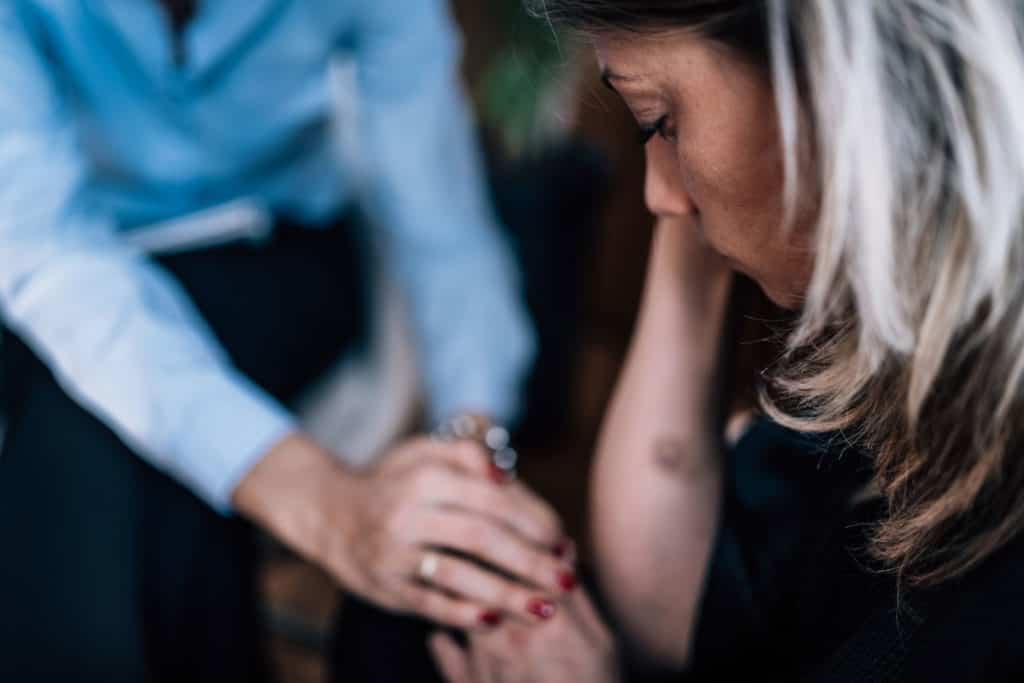 When you are feeling afraid, upset or confused, it's hard to think clearly. We can help you understand your rights.
The legal process doesn't need to be daunting. With our expert advice and sincere support we can guide you through it.  Our team is committed to working hard to find a solution. 
Our workplace is relaxed and child friendly, so you can feel safe and comfortable here.
Our office is based in Hamilton, but if you live outside this region we can provide alternative methods to assist you. 
The team at Awhina Law provide 1. Legal Advice, 2. Legal Representation and 3. Alternative Disputes Resolution



Oranga Tamariki
Proceedings



Wills and Powers of Attorney